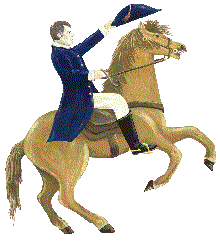 The SENATOR - 4/5 Bedroom Villa
The SENATOR is coming to Cyprus, attracted by the all year round sunshine and laid back lifestyle. His aim is to indulge in Art Deco decadence and leisured living with his international companions..
Click on any thumbnail for a full screen

High quality photographs and clear floor plans are available in the printed Prospectus, or upon request.
Telephone 01446 760105
| | | | |
| --- | --- | --- | --- |
| | | | |
Click on any thumbnail for a full screen
The Senator is based on a Florida property design for a prominent US politician. The style is Art Deco and evokes feelings of light, airy space which are especially appropriate for a Cyprus setting. This exquisite property has a minimum of four bedrooms, two kitchens and a variety of other multi-function rooms. Outdoor living and alfresco dining is encouraged by two spacious balcony areas which overlook a large swimming pool. Indicative price starts at £297,000.