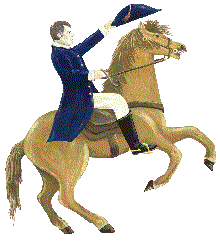 NORTH CYPRUS APARTMENT - Esentepe £55,000
A compact 2 bedroom apartment on a completed and prestigious development.
Just released ! This compact two bedroom penthouse apartment near Esentepe. On a fully completed site with a full range of welldesigned communal features, including a deluxe pool and close to the Korineum Golf Club.

Further details awaited

This property has been specially selected by Wellington Estates Ltd as a premier completed and resale property. We are a landowning and property development company and are therefore well placed to help a prospective purchaser to assess the structural quality of a resale property and to assist in ensuring that the Title Deeds are in good order.